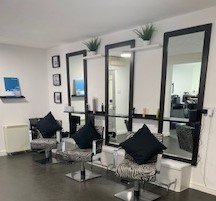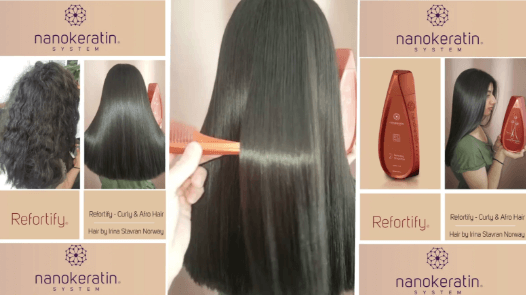 NANOKERATIN TREATMENT
This amazing semi permanent hair repair smoothing system locks in color and transforms dry damaged and unruly hair into stronger repaired hair with improved elasticity that not only looks but feels incredible!
TAPE EXTENSIONS
The fastest most professional way to achieve the perfect hair for anyone wanting fast effective results. Available in unique color blends and lengths adding volume to create a natural finish.
EXPLORE OUR SALON
Relax in our contemporary and modern salon space where you will be sure to feel totally relaxed and safe in the hands of our expert stylists.
No ask too big or too small, from blow dries to hair extensions as well as a the usual cut color and pin ups set to have you totally prepared for every occasion.