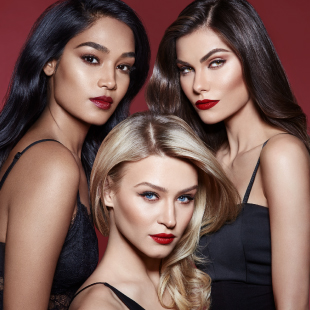 Celebrity brow beauty is now within your reach
Now, thanks to a unique seven step brow-shaping treatment, you can have the ultimate in well-groomed, high definition eyebrows.
From hollyoaks to Hollywood, celebrities understand how important your brow shape is to your face...and that's why they're turning to HD Brows. HD Brows not only puts celebrity beauty within your reach, it is also very affordable. But be warned - once you've tried this celebrity brow treatment, you'll love your new brows so much there'll be no turning back!
HD Brows £35
Brow Lamination £35
Brow Lightening £15
I am qualified as a HD Elite Stylist meaning I have undertaken additional training and have trained to the highest grade stylist also working in Milton Keynes training new beginner and current trained stylists to learn new skills and be the best in the industry. which enables me to offer more than that of which a regular HD stylist, enabling me to provide you with perfect brows. I am also Corby's only HD stockist, with the entire HD Brow and HD Make Up range available to purchase, you can also find me as I am listed on the
HD Brows salon finder.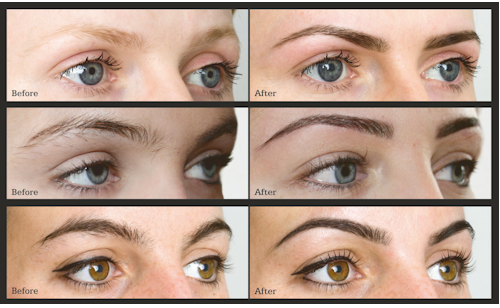 Beautifully sculpted brows for everyone
Whether yours are overgrown or over plucked, HD Brows can sculpt your brows into the perfect shape for your face and transform the way you look and feel about yourself.
Our eyebrows are a vital part of your personality. Not only do they frame your face, over 70% of your facial expressions depend on them! And that's why the right brow shape and colour can take years off you.
HD Brows is a seven-step eyebrow shaping treatment that focuses on design. It involves a combination of techniques, including tinting, waxing and threading, using specialist HD Brows products. I stock the full range of HD Brows products, so you can purchase to enhance your brows in between visits.
Most people get the HD Brows look immediately. However, sometimes it takes a few visits for your brows to be perfected. The length of time your results will last depends on how quickly your hair grows back and how well your hair holds colour. On average you will need them done every 4 weeks.
Even if you have over plucked your brows you can still have HD Brows. I will put you on a regrowth programme that will train your brows into shape over a course of visits.
To speed up your regrowth and make your brows look better between visits, there are HD Brows products that will stimulate growth and make your eyebrows appear full and defined.

HD Brows shapes are tailored to the individual as they have to suit your look and personality. Your brows can be made dark or light, thick or thin, sharp or soft.
Your input is important in deciding the best shape and look for you. Your HD Brows design will take into account your hair growth, look, colouring and face shape.

HD Brows treatments require a patch test to be done 24-48 hours before.