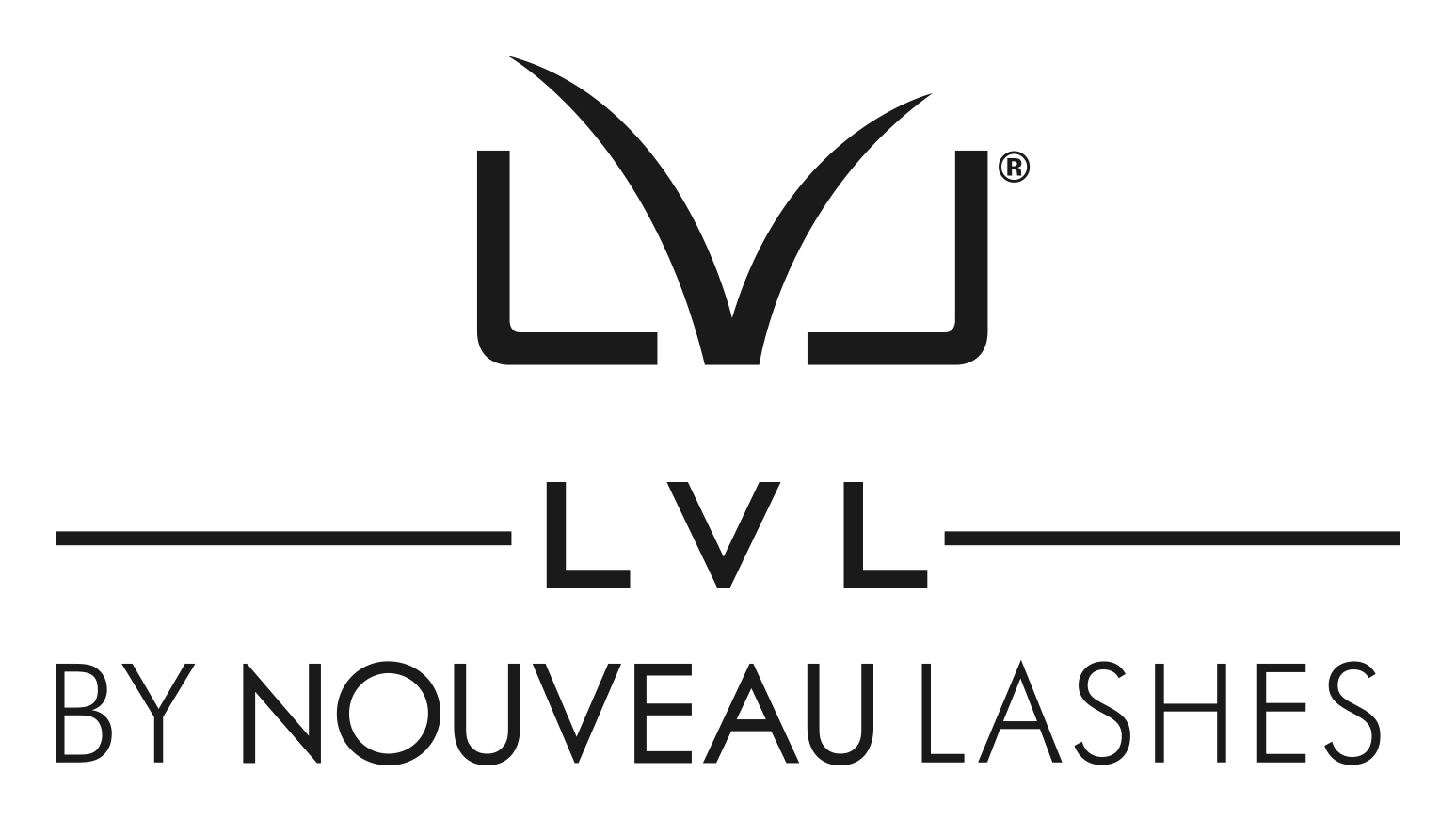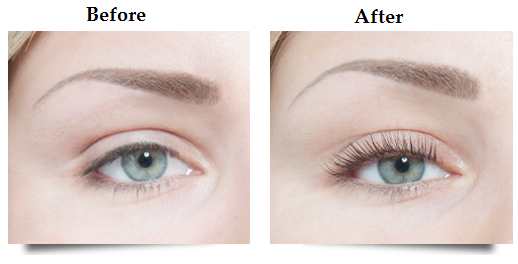 LVL stands for Length, Volume, and Lift. The stunning alternative to eyelash extensions! LVL has been designed to enhance your natural eyelashes by straightening them rather than curling to create the illusion of longer, thicker lashes. The treatment takes between 30 and 45 minutes depending on the length and quality of your natural lashes.
No adhesive or lash extensions used
No mascara needed
Lasts up to 6 weeks!
Very low maintenance lash treatment
With LVL, your results are immediately visible, plus your fabulous new look will last up to 6 weeks. LVL can be a more cost effective, lower maintenance alternative to lash extensions.
Only £38
LVL & Lash Extensions

You can have lash extensions added to your LVL Lashes. In fact, LVL treatments are particularly good for people who want lash extensions, but have downward-pointing lashes. Lash extensions can cause downward-pointing lashes to lower even further. With LVL they can get the essential lift they need before the extensions are added. Don't forget though - you must wait 48 hours after an LVL treatment before having lash extensions applied.