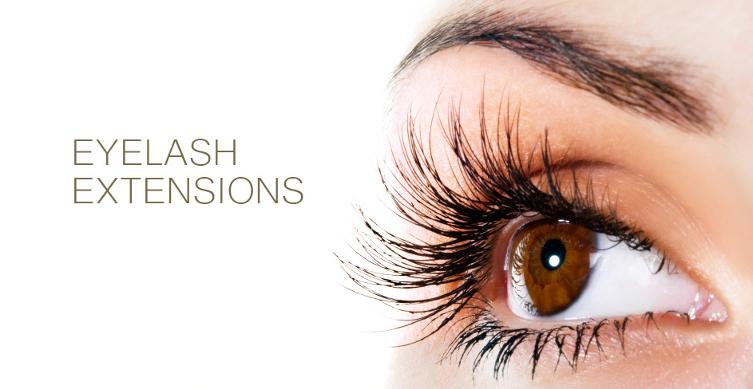 Semi Permanent Eyelash extensions (1:1) are the revolutionary eyelash treatment which transforms your lashes into longer, thicker, curlier more natural looking lashes.

Eyelash extensions are bonded one by one onto the natural lash, creating a fuller longer look whilst remaining soft and flexible. Extensions come in various makes, lengths, curls and thickness, of which I stock a wide range to achieve your desired look.
Eyelash Extensions are suitable for a large variety of clients, however they are particularly beneficial for people who have allergies to mascara or those people going on holiday and don't want to be wearing any mascara at all.

Unlike other lash enhancements, lash extensions are extremely versatile. You can go to the gym, sauna, swimming pool, beach - pretty much all activities are fine. What you cannot do is wear any oil based eye make-up, or removers as the oil contain ingredients which will weaken the bond.

Choose either a glamorous thick look for those special occasions or go for a natural everyday look. Wake up everyday looking gorgeous. No more clumping, smudging and hassle of applying mascara with these crème de la crème lash enhancements which can last up to 3 months with regular 2/3 week infills (maintenance).
With semi permanent eyelash extensions you will be amazed at how light weight the lashes are and how beautifully enhanced your eyes look. Celebrities get them regularly before red carpet events. Huge fans include Jenifer Lopez, Paris Hilton, Cheryl Cole, Beyonce, Madonna and Jenifer Aniston.


Lash Extensions (Full set) £45
Infills £20